💉The UCAT is TOUGH... We're not disputing that. 🙇‍♂️ The timing, number of different questions and levels of concentration you need.
That's why we've developed this course specifically for you - it tells you EVERYTHING you'll need for your UCAT wherever you have the exam whether it is in the UK, Australia, New Zealand or other.
We have over 500 pages of UCAT Theory in our e-books, 70+ Videos for you to enjoy as well as 200+ Flashcards and 500+ Questions.
Our team are always on hand to guide you, so post questions as comments and we will get back to you to help
Have a look at some of our free preview videos to find out more! 😊
If you have any questions, drop us an e-mail at [email protected] or call 02033059593
Your Instructor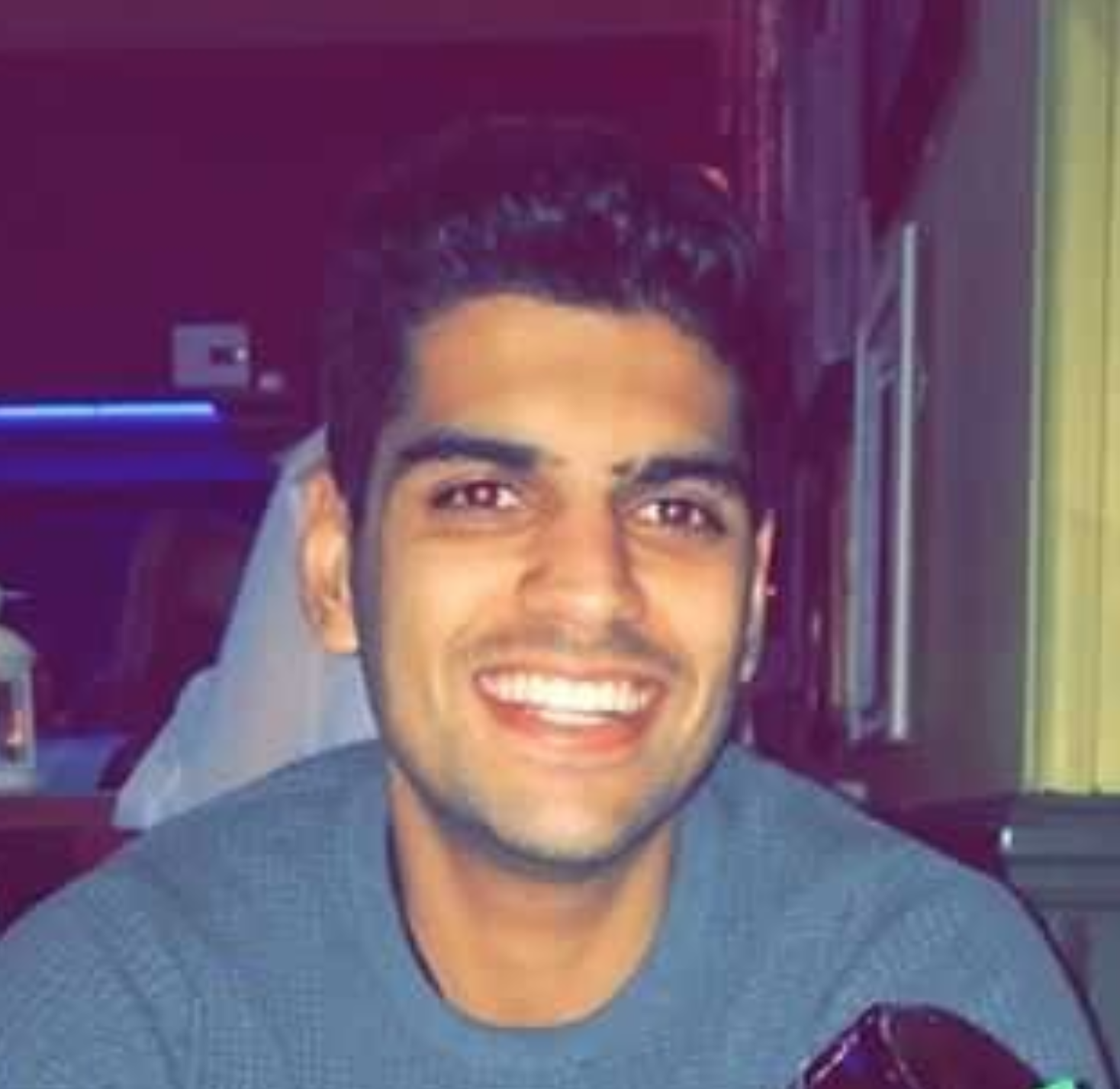 👋 Hi I'm Kunal! I scored 900 in my UCAT and Band 1 when I sat it a few years ago.
I know how hard the exam is and I'm going to be giving you my insight into how to succeed with this course.
We go through each of the 5 sections in detail and break it down - focusing on timing as that's the area where students slip up. Good Luck!