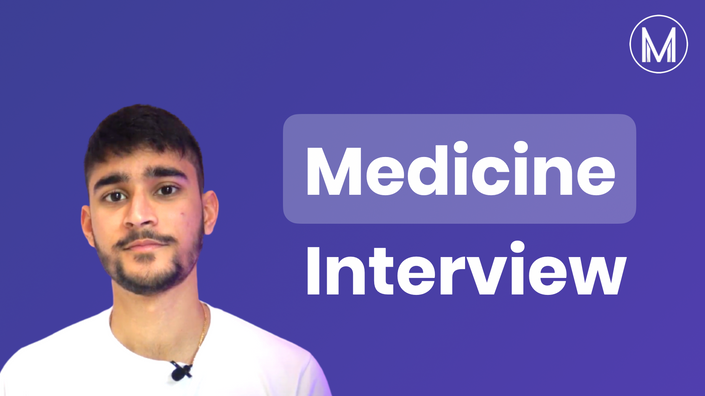 Medicine Interview Course 🥼🏥
Everything you need to ace your interview and get an offer for medicine 🔖✅
Watch Promo
💉Medical Interviews are HARD... We're not disputing that. 🙇‍♂️
That's why we've developed this course specifically for you - it tells you EVERYTHING you'll need for your medical interview whether it's MMI or Panel. 👩🏼‍⚕️👨🏼‍⚕️
We will go through important hot topics such as The Bawa-Garba Case, Brexit and A&E Criss. We also go through how to answer stations on questions like Work Experience, Motivation for Medicine, Personality, Medical Ethics and more. 🗣
We focus on MMIs in particular - looking at how to tackle the commonly tested stations.🔖
To top it off, we have insight from medical students at each of the main universities who give their insight into their own interview 🙌
Boost your confidence, gain crucial knowledge and practice mocks.Let us guide you and help you seal your place ✅

Have a look at some of our free preview videos to find out more! 😊
If you have any questions, drop us an e-mail at [email protected] or call 02033059593
Start your journey today.
Key Benefits include:

• 200+ Model Answers
• Crucial Timing Strategies
• Key NHS & Ethical Topics
• Personal Support via Unlimited Q&A
• Tips from Doctors and Medical Students
Your Instructor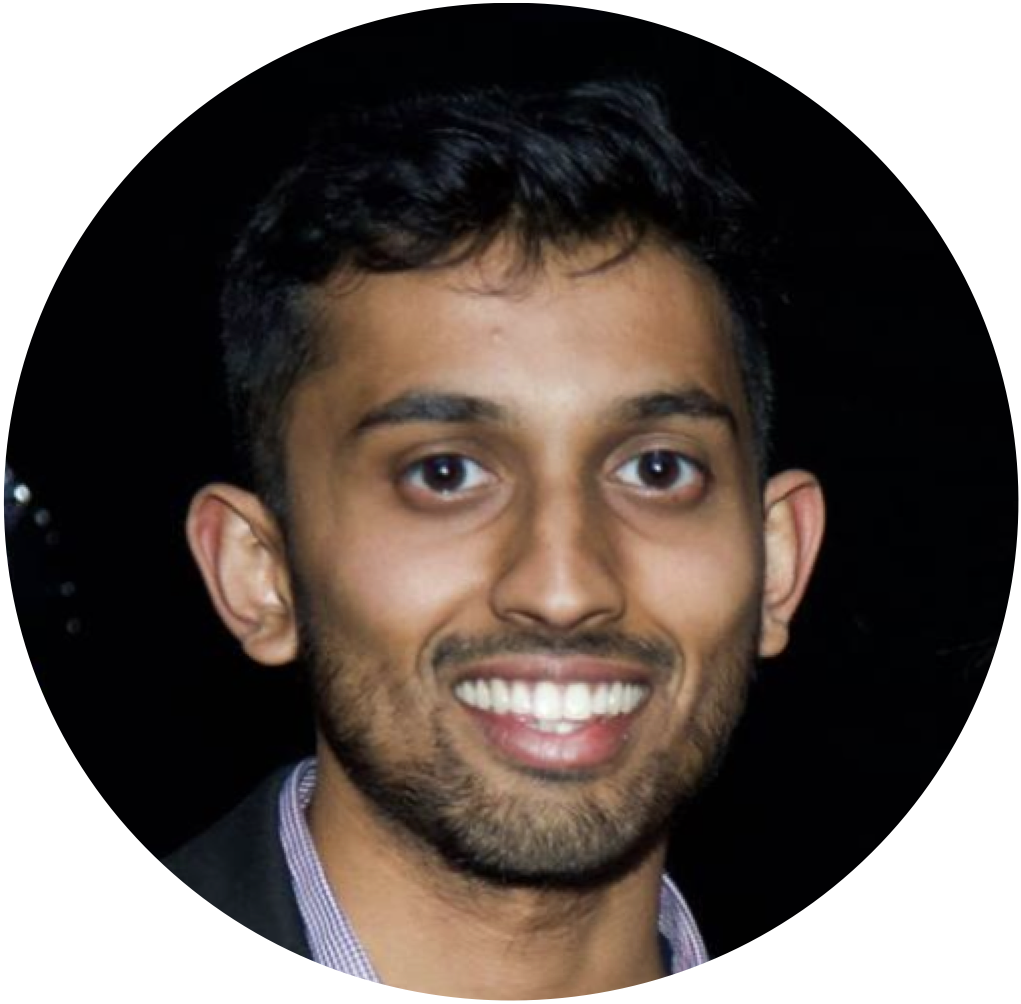 Hi I'm Mohil! I found the Medicine Interview very tricky and had a mixture of both MMI and Panel Interviews. I ended up securing all 4 of my offers at the universities I interviewed at and hope to pass on my knowledge on this course!
Frequently Asked Questions
When does the course start and finish?
You have access until the last interview of 2022 (April). If you need further access e.g. if you are going to have interviews in 2023, please e-mail us after purchasing and we will provide extended access.