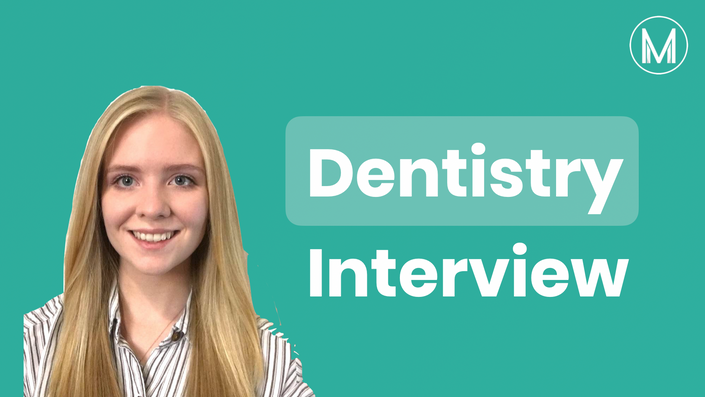 Dentistry Interview Course 🦷
Everything you need to ace your interview and get an offer for dentistry 🔖✅
🦷Dentistry Interviews are HARD... We're not disputing that. 🙇‍♂️
That's why we've developed this course specifically for you - rather than another generic medicine course this is tailor-made by dentists and dental students. 👩🏼‍⚕️👨🏼‍⚕️
We will go through important topics such as NHS Dentistry, Sugar Tax, UDAs, Traffic Light System, The General Dental Council and more. 🗣
We focus on MMIs in particular - looking at how to tackle the commonly tested stations.🔖
To top it off, we have insight from dental students at each of the main universities who give their insight into their own interview 🙌
Boost your confidence, gain crucial knowledge and practice mocksLet us guide you and help you seal your place ✅

Have a look at some of our free preview videos to find out more! 😊
If you have any questions, drop us an e-mail at [email protected] or call 02033059593
Start your journey today.
Your Instructor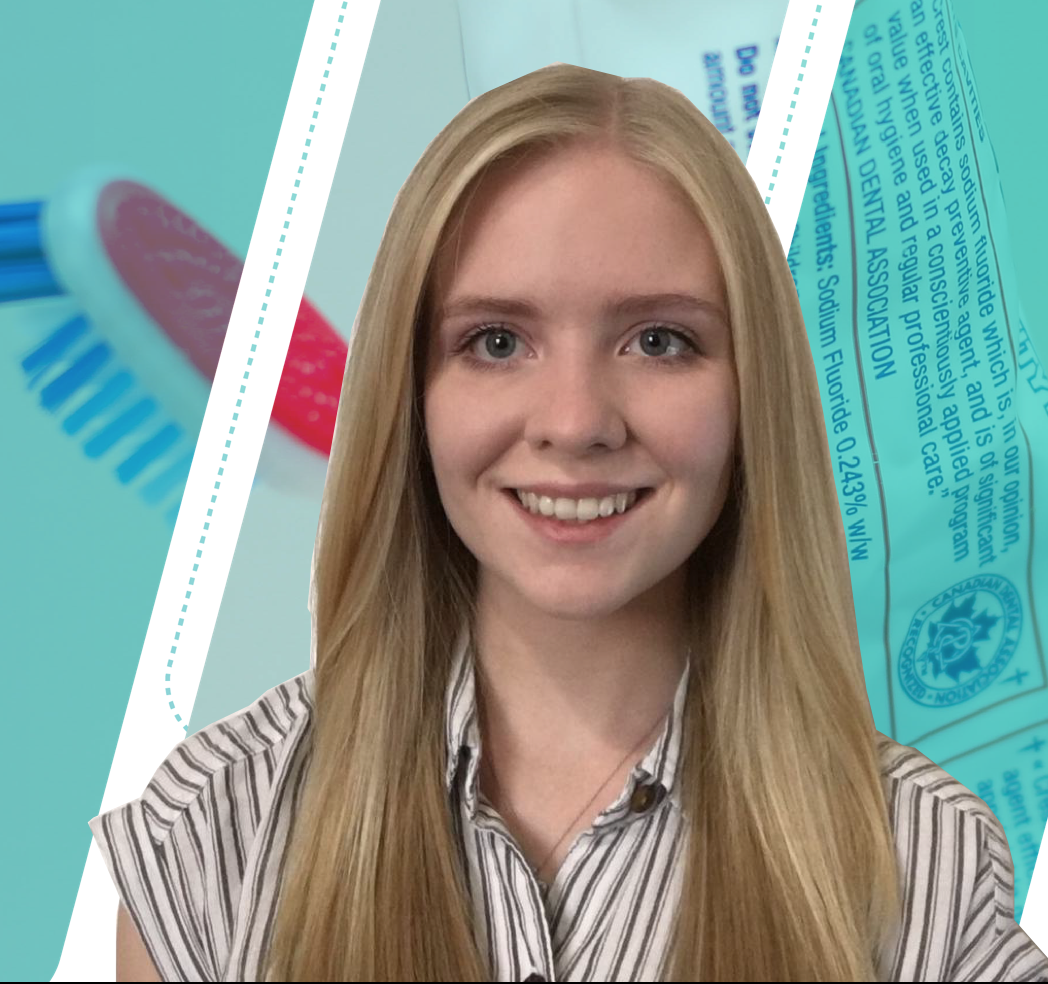 Hi, I'm Alice a 3rd Year Dental Student at Cardiff! 👩🏼‍⚕️🦷
Preparing for the dentistry interview is hard - especially when there's no help out there!
I'm going to be helping you answer common questions you'll get asked on the NHS, debate ethical topics with you and give you some insider knowledge into my degree and teach you the basics of core topics such as root canal treatment.
Come and join me on your path to success! 😊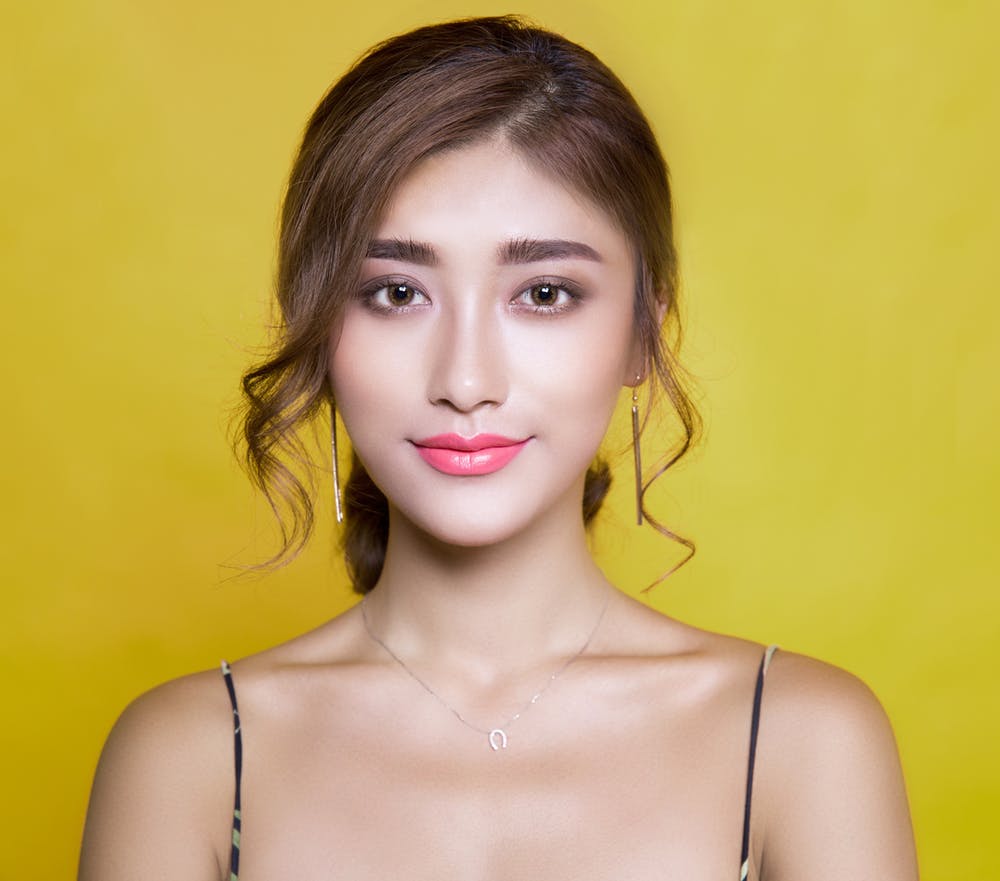 "This course has everything you need to know for dentistry, I can't believe I didn't know about it earlier!"
- Hana Zaman, Applying to King's, Bristol, Barts and Manchester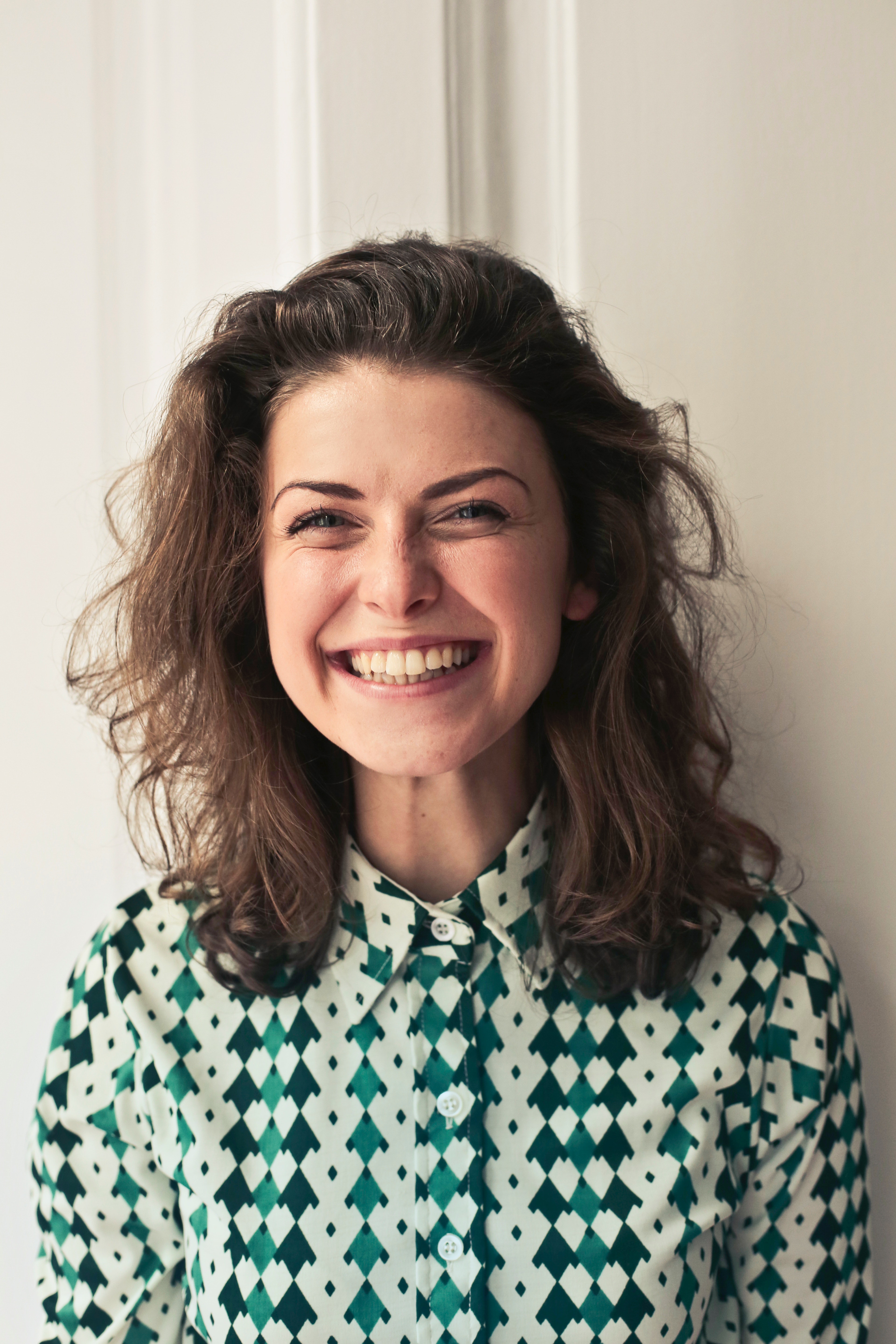 "There are so many MMI circuits to go to but you don't really know what you need to learn whereas this course teaches you everything you need"
- Louise Andrews, Post-Graduate applying to Cardiff, Leeds and Manchester